At Tiger Team Lab Consultancy Group, our vibrant team of scientists are passionate about making a positive impact on the biomedical field and healthcare system.
They are not afraid to challenge the status quo and shape the scientific landscape.
We provide clinical excellence and deliver results that ensure research is carried out to the highest standards. We believe in improving the quality of patient care.
Our vision is to help the scientists of today transform the lives of people and create a better tomorrow's world.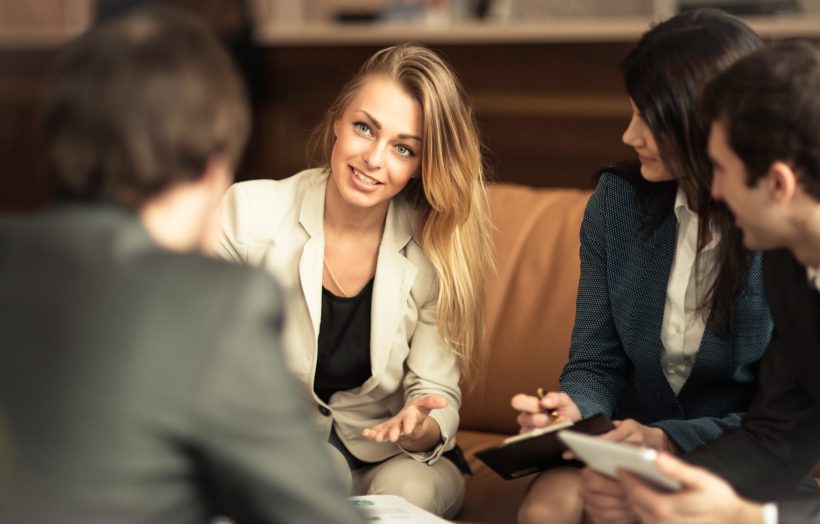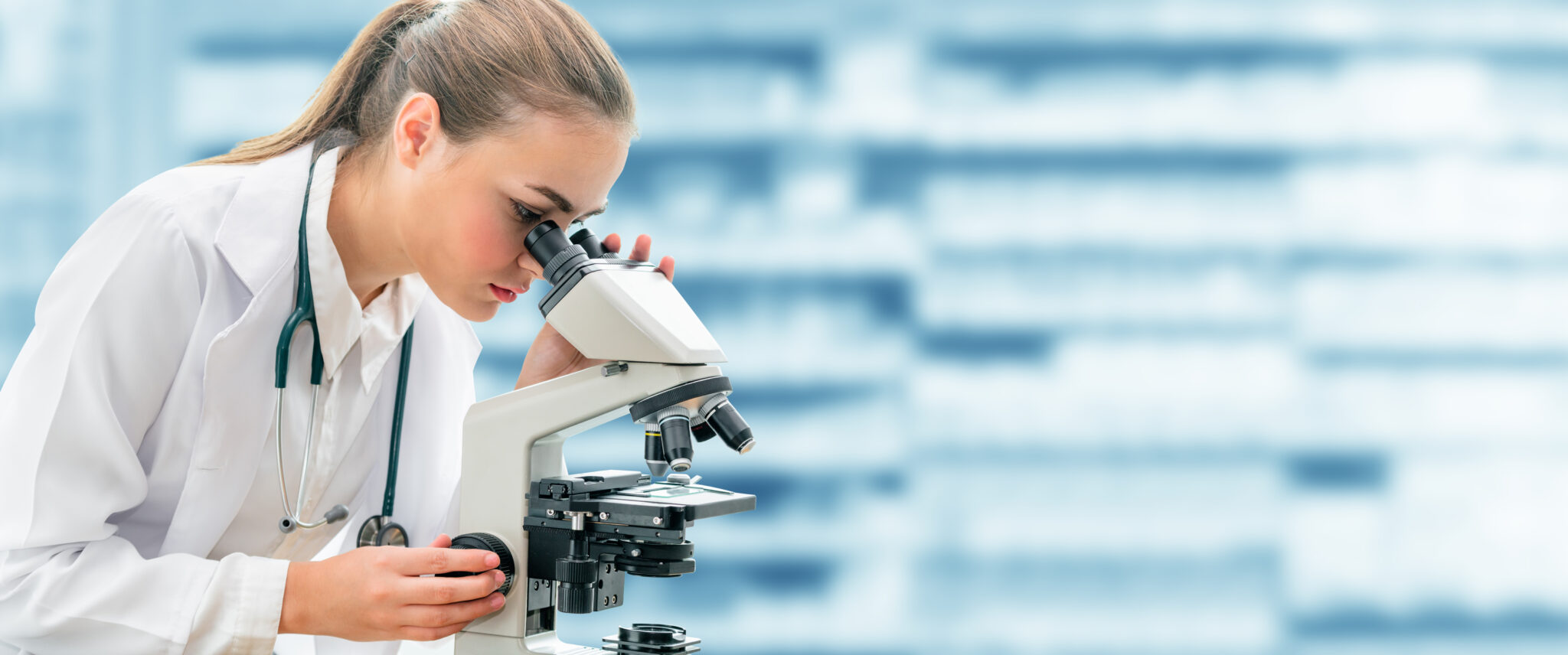 Our mission is to provide scientific advice and expertise to accelerate your research. Customer-centric, we nurture your project and will work collaboratively with you to achieve clinical excellence and success.